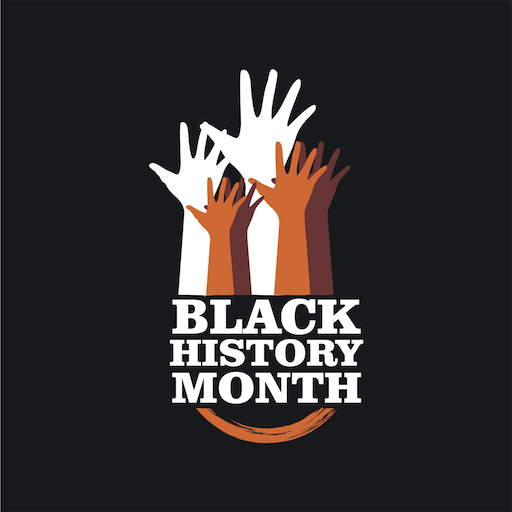 Black History Month Spotlight: Paul Williams, Architect, AIA
No Black History Month spotlight would be complete without taking a look at one of the most prolific and enduringly popular architects in LA's history, Paul Williams.
His Childhood Years
Paul Revere Williams was born on February 18th, 1894 in Los Angeles to Chester Stanley Williams and Lila Wright Williams.  The younger of two children, Paul and his brother Chester Jr., were both orphaned after losing their father when Paul was only two, and their mother two years later.  The brothers were put into separate foster homes, where Paul's foster mother made education and the development of Paul's artistic talent, a priority.
From Student to Scholar
Paul grew up to study at the Los Angeles School of Art and Design and attended the University of Southern California, where he designed several residential buildings while still a student.  One of his many early talents included having perfected the art of drafting upside down.  This was necessary for the 1920s, as he didn't want to make his white clientele feel uncomfortable with him sitting next to them.  Instead, by rendering his drawings upside down, he was able to sit across the table and not offend them.
After graduating, he became certified as a building contractor in 1915 and a certified architect in 1921.  Williams received multiple awards and recognitions in his early years as a professional.  After winning an architectural competition in 1925, he went on to open his own firm and became the first certified African American architect, west of the Mississippi.
His Work and Lasting Impact
With the booming real estate growth of the 1920s, Williams designed a multitude of homes throughout Los Angeles from small affordable starter homes, to larger custom homes.  These included more affluent residents such as Lucile Ball and Desi Arnaz, as well as Barbara Stanwyck, and Frank Sinatra.  In addition to single-family residences, Williams is probably best known for having headed the redesign of the Beverly Hills Hotel, as well as the Baldwin Hills Mall and the infamous, futuristic, Theme Building at LAX.
Williams died on January 23, 1980, at the age of 85, and yet, the popularity, timeless beauty, and desire to own one of his homes, continues today.
See other Black History Month Spotlight trailblazers to learn more about those who opened up doors for African Americans.  If you have questions about the Inglewood/LA real estate market in general, feel free to call or text us at 310-403-7381 or email us at arollins00@gmail.com.