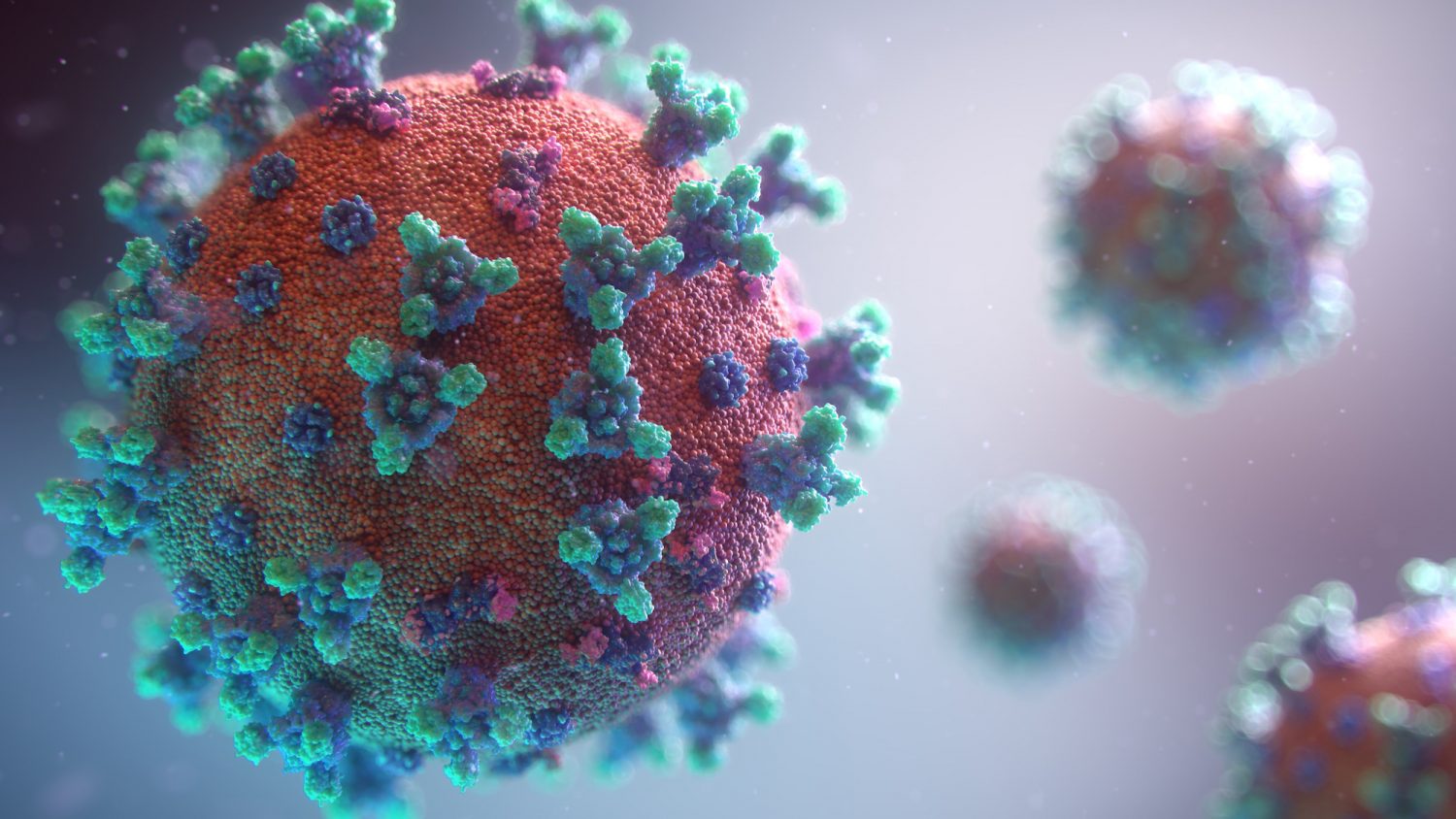 The Stress and Burden of Coronavirus
If you are reading this, you have most likely been affected by the recent Coronavirus outbreak.  Phrases like Shelter in Place, Self-isolation and Social Distancing, have become as common as searching Google on an iPhone over the last couple of weeks.  This sudden and unprecedented change in how we live our lives, has also put us under severe stress as we now deal with words and phrases like layoffs, unemployment, non-payment of rent, eviction and foreclosure.  If the current environment of Covid-19 has you dealing with personal or family financial stress, you are not alone.  With many of us now finding ourselves struggling financially, the list of resources below may be able to offer some financial assistance due to Coronavirus.
Banks Offering Coronavirus Financial Assistance
Unemployment Benefits Finder
HUD Eviction and Foreclosure Information
Businesses That Are Hiring
We have seen over the last few weeks the devastating effect Coronavirus has had on our economy in bringing it all but to a standstill.  This has come with a record number of jobless claims not seen since the 1940s and by some estimates, may soon triple the all-time high number of claims seen in 1982.  In spite of this, below are companies that are hiring and the links to their career sites.
Amazon
https://www.amazondelivers.jobs/?cmpid=PRPRLC0780H6
7-Eleven
https://careers.7-eleven.com/careers/home
Walmart
Walgreens
We're All in This Together
In these times of uncertainty, what's most important to remember is that you are not alone, we are ALL going through this and will get through this together.  If you are in need of financial assistance due to Coronavirus, there are several resources readily available.  It's also important to remember in spite of everything happening around us, as long as we have the health and safety of family and loved ones…we have everything.  If we can ever be of service in any way as we navigate through the days ahead, please don't hesitate to call, email, or shoot us a text…we're here for you.
In gratitude,
Anthony
Inglewood Home Values